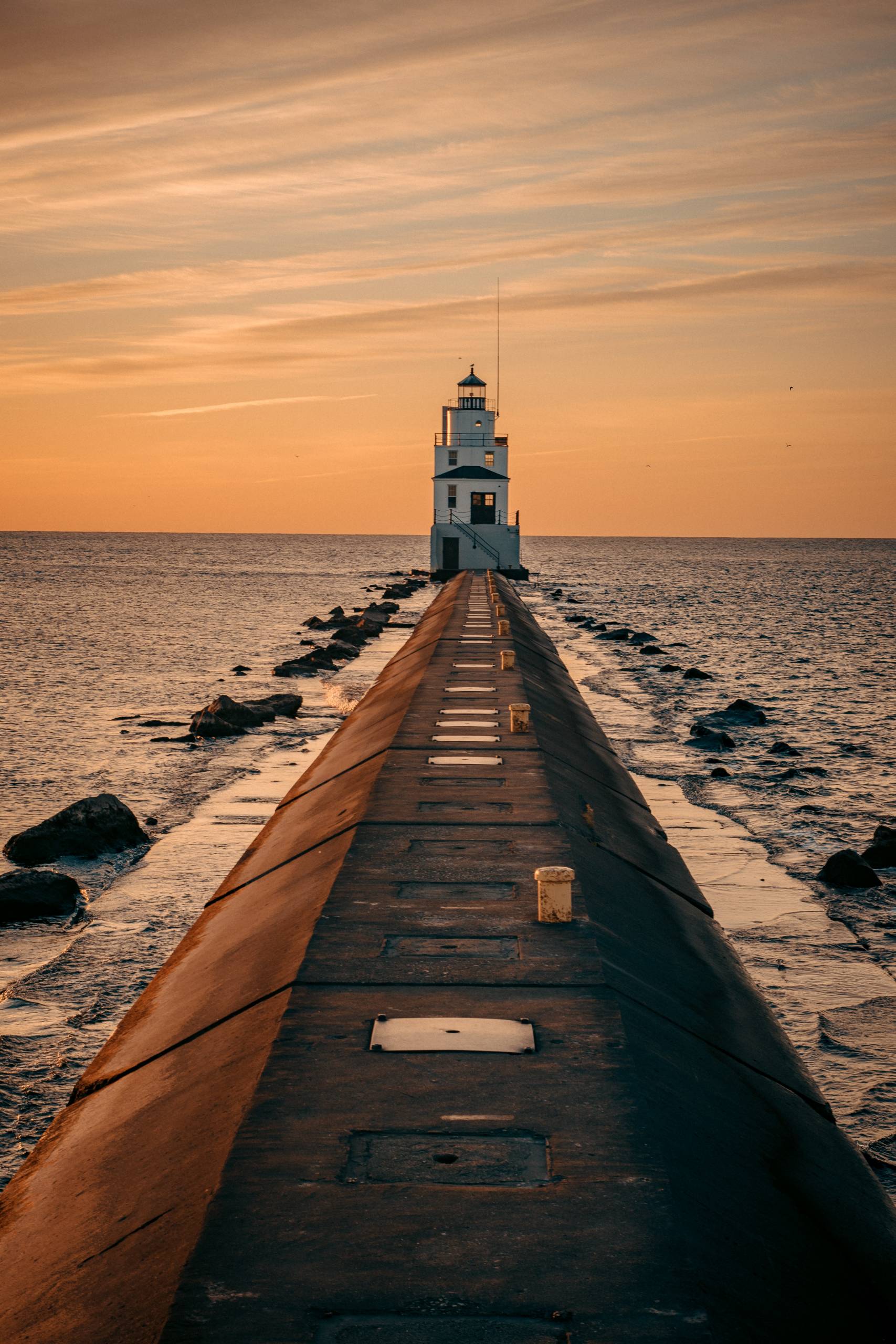 Overview
Copper Harbor Investment Advisors serves a select number of individuals and families, as well as foundations and endowments, to help preserve and grow assets while building legacies across generations. We go beyond traditional financial services to help clients manage the full impact of unique wealth—addressing its financial, social and personal dimensions.
Investment or Portfolio Management
For investors, the biggest determinants of their experience and performance are cost effective implementation, deciding where to in the markets to invest, rebalancing to take advantage of changes in the market, and structuring the investments to meet ongoing needs and tolerances for risk.  Our experience over a wide variety of investment environments gives us the skill and perspective to build the best portfolios for our clients.  This consultative process sets us apart from other advisors focused on selling products and transactional relationships.
Risk Management
Every client is unique when it comes to their understanding and tolerance of risk.  Rather than stick clients into a model because it's more efficient to manage, our advisors spend the time building a customized portfolio for each individual client.  We never want clients to take more risk than is necessary to accomplish their goals and meet their needs. This unique and customized approach speaks of our unique and high touch approach to client relationships.
Tax Considerations
Tax considerations are an important element of any investment strategy.  Taxes occasionally can be deferred or avoided by utilizing qualified retirement plans such as 401(k) or IRA, but for traditional investment portfolios(include but not limited to revocable and irrevocable trust, joint taxable accounts, etc.) tax considerations become an element of the decision making process.  Although we are conscious of tax considerations, our goal is to balance their effects with other considerations such as investment performance, diversification, net return after tax, and portfolio volatility/risk.
Cash Flow Planning
You worked hard to earn and save your money. Now you need to figure out how to transition to retirement and make the money last over your lifetime. We help clients through the process – making certain they do it in the most efficient and tax-friendly way so as to not experience unwanted consequences.
Family coordination and wealth transfer planning
Ensuring accumulated wealth passes efficiently onto future generations to meet their needs is a unique role we play for a host of clients.  Similar to a family office type of arrangement, our high touch and service approach ensures that clients' wishes are followed and future generations are cared for through coordinated planning efforts.
Charitable and Estate Planning Guidance
In the ever changing tax environment assembling the proper team of advisors with knowledge and expertise has never been more important.  Our advanced knowledge of effective planning strategies, combined with coordination with a host of attorneys and accountants will help clients navigate the difficult environment and implement the most effective approach.
Copper Harbor seeks to provide individual attention to each of its clients. We understand that each client has individual circumstances that need to be integrated into an investment plan. We cater to these high net worth individual who seek to find an investment advisor that wants to understand them on an individual basis.