Copper Harbor Investment Advisors has 4 partners – Founder Steve Hooyman, Amy Sitter, Jesse Nelson and Ramon Mateos.  All four partners have extensive experience with bank trust departments and CPA registered investment advisory firms. This unique experience has created a team with expertise in investment management, trust and estate planning, financial planning and defined contribution plan management.  With a passion for fiduciary responsibility and a keen understanding of high-touch client service, the Copper Harbor team is ideally suited to serve you and your family.
.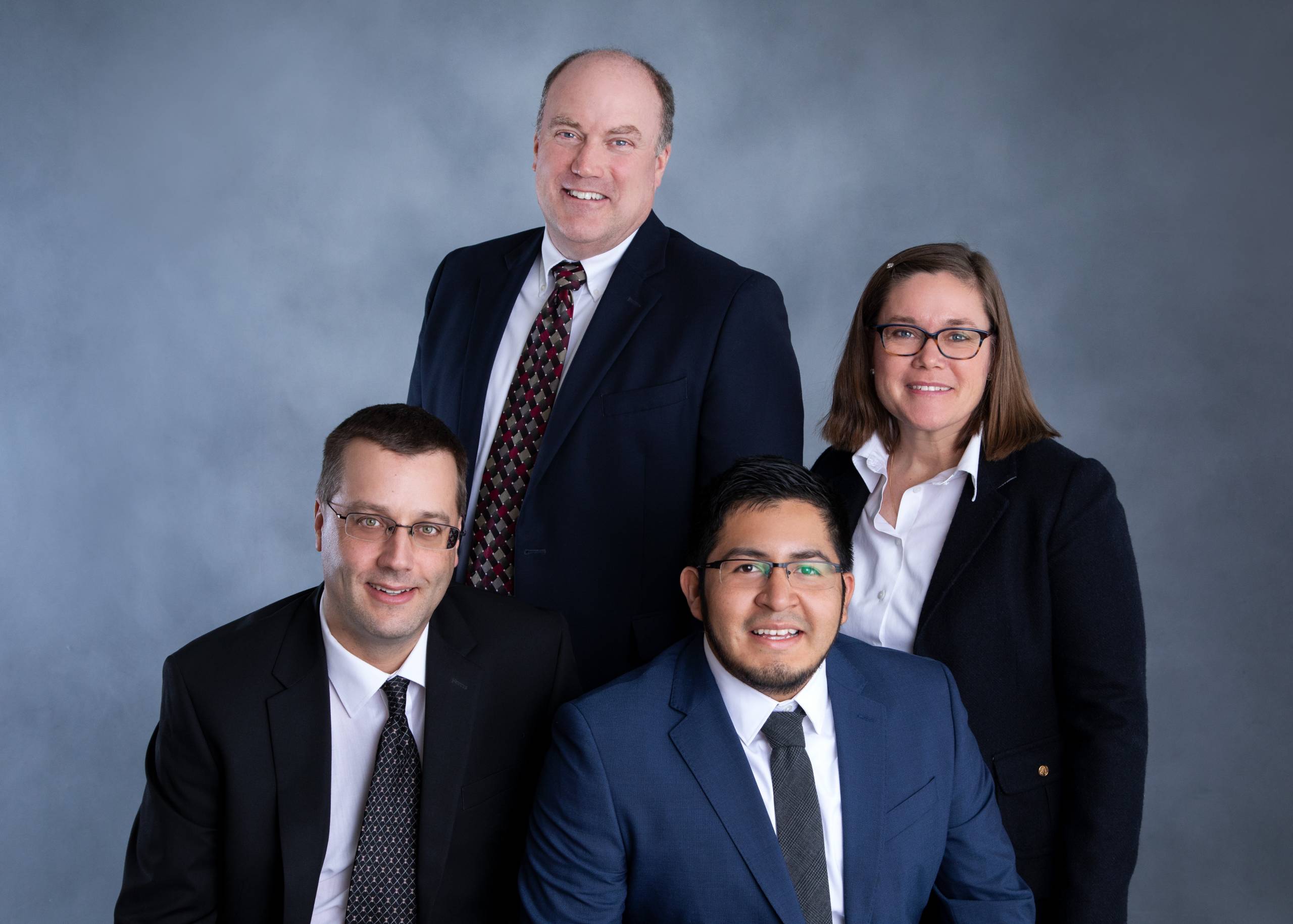 Please note that Steve Hooyman and Amy Sitter recently received updated phone numbers.

Steve Hooyman – 920-441-0267

Amy Sitter – 920-441-0268

Jesse Nelson – 920-441-0300

Ramon Mateos – 920-441-0301
Experience the Difference
Today, we remain committed to our clients and manage over $430 million in assets. All of our staff are investment professionals with trust and estate background. The firm is driven by meaningful relationships.