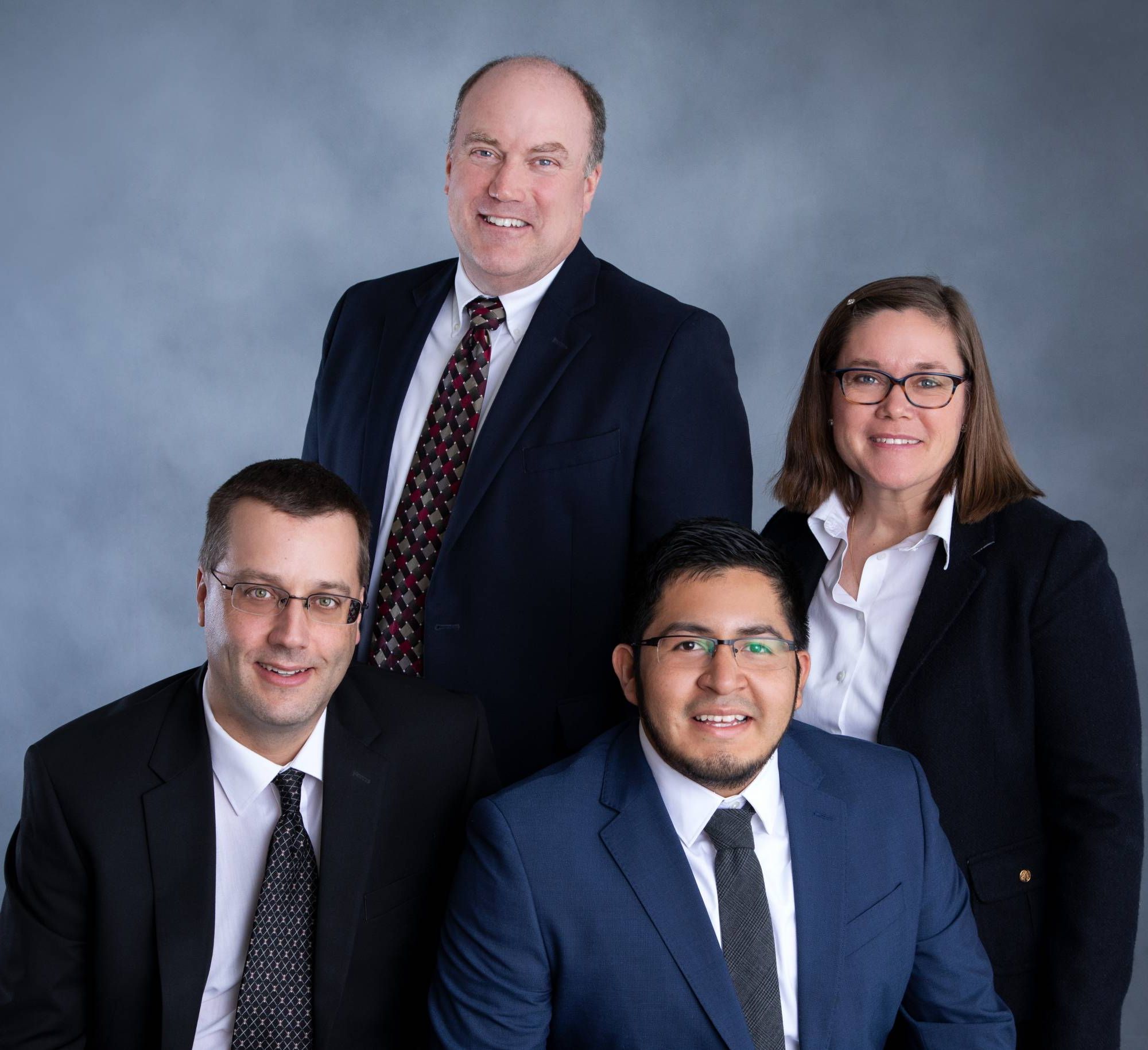 We Evaluate each client's unique situation and goals.

We Create an investment plan and strategy based on your goals and risk tolerance.

We help you Navigate through market volatility utilizing investments that best fit your needs before and after retirement.

At Copper Harbor Investment Advisors – we go beyond traditional financial services to help clients manage the full impact of unique wealth—addressing its financial, social and personal dimensions. We understand the complexities associated with integrating business ownership, real estate, estate plans, and trusts within your financial plan. ​

The full range of our services include:
Portfolio Management for Individuals
Business Retirement Plans
Securities Portfolio Management
Financial Planning
Retirement Planning
Risk Management
To learn more about how Copper Harbor Investment Advisors can help you build the ideal financial plan based on your values, priorities and goals please reach out to us by completing the form below or giving us a call. We look forward to working with you!